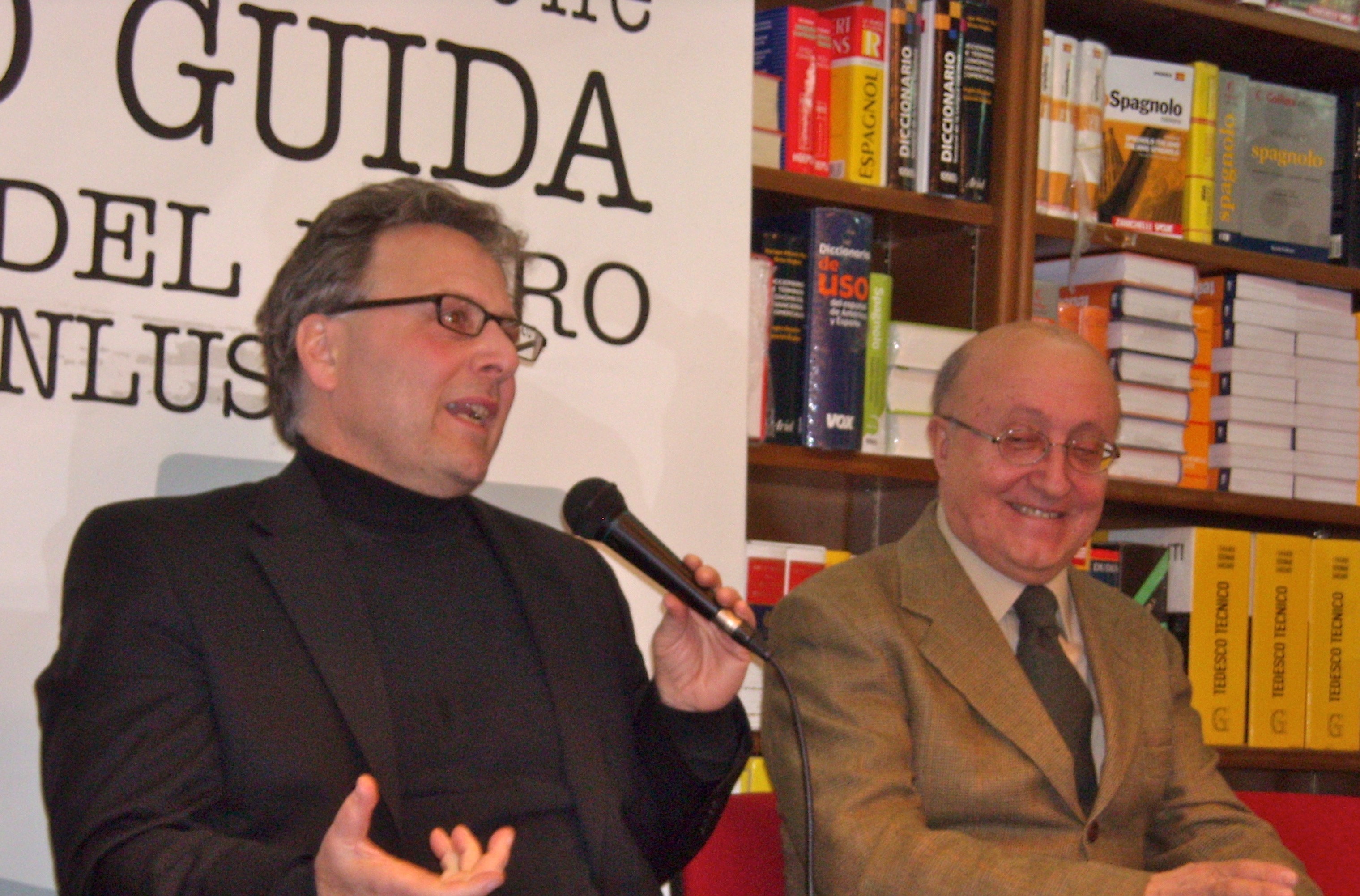 "The essays and criticism in The Sea-God's Herb are "often charming and ultimately important," and together amount to "a thing of beauty.""
— J.C. Hallman, author of B & Me, in Brooklyn Rail.
"MOVIEOLA! is a glory -- smart, cutting and funny. John Domini... gets to that scary place where we all dwell, our delusional but self-sustaining personal movies flickering inside our skulls, all of us bit players praying for a major arc."
— Sam Lipsyte, author of The Fun Parts.
The official launch of John's new set of stories, MOVIEOLA! will be at Beaverdale Books, Des Moines, Saturday June 25th. He'll take questions, as well as reading from the book.
For that event and others, see below for more information.
Sunday June 19th, John will teach a morning workshop at the Wonder of Words festival in downtown Des Moines. Later that week, Tuesday June 21st, John will have a reading at City Lit Books in Chicago. The event begins at 6:30, and novelist Martin Seay will also be reading.
In Des Moines, John is now the theater columnist for Cityview Magazine. Look for him under "Entertainment" and "Center Stage," every week.
A new novel is also on the way with Dzanc Books: The Color Inside a Melon, the finale of his Naples trilogy. Dzanc also tpublished John's selected essays and criticism, The Sea-God's Herb.
John spent July and August 2012 in the Val di Comino, southeast of Rome, as artist in residence with the Festival delle Storie. He gave a number of public talks, and there's a video in Italian with a bit of his work.
The residency proved essential for a memoir in progress, titled Cooking the Octopus. An early version of the book's opening is in the Spring, 2013, issue of Zone 3.
Dzanc has reissued John's first four books in electronic versions: two story collections and two novels. Bedlam, John's first book, includes a new author's preface and two early stories never before collected.
In '09, Terremoto Napoletano, the Italian translation of John's Earthquake I.D., was the runner-up for Italy's Domenico Rea prize. The translator was Stefano Manferlotti and the press Tullio Pironti Editore.
John's recent grants include a Major Artist Award from the Iowa Arts Council.
All event times are local to the event.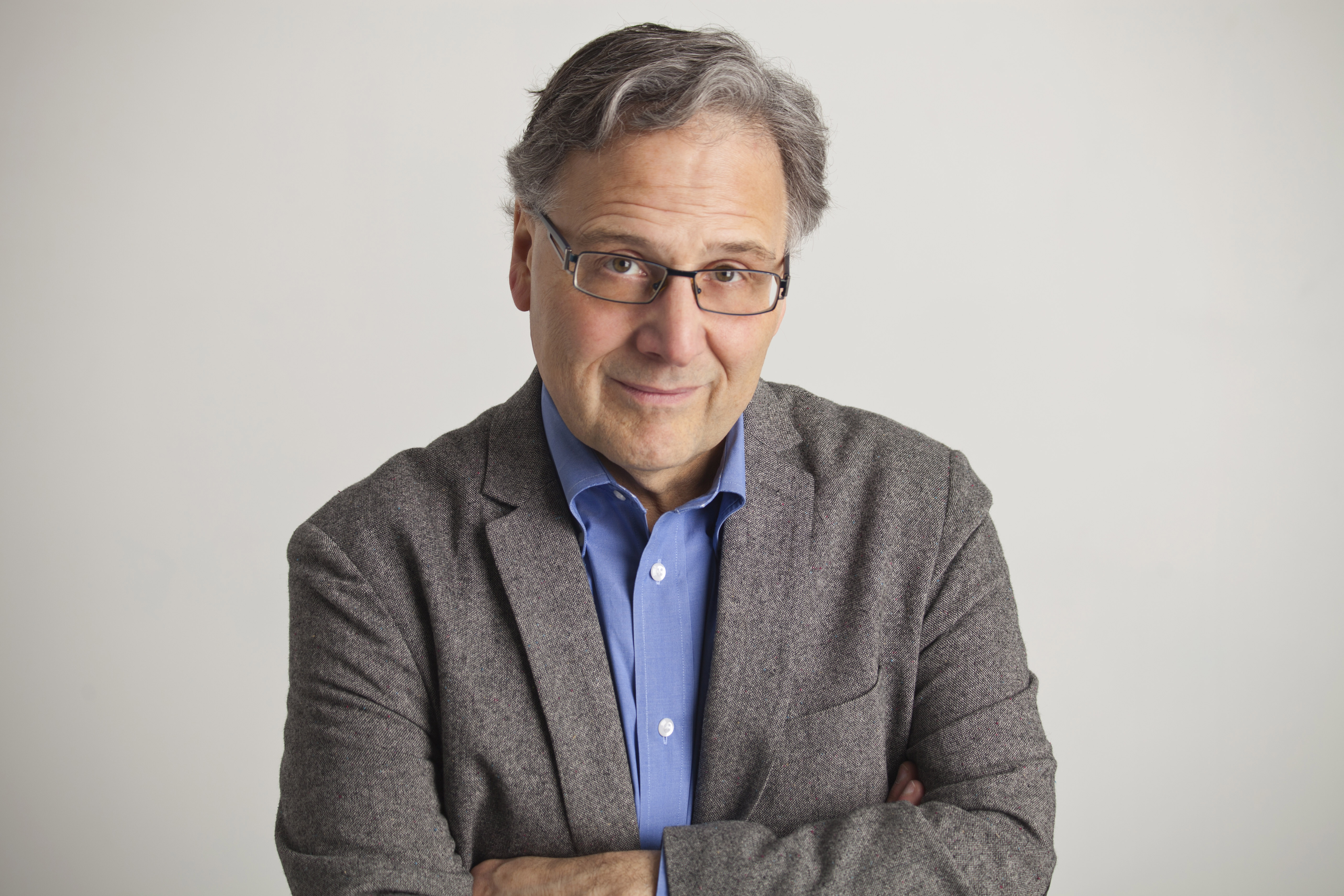 Contact John Domini
John is always glad to hear from readers and thinkers: john@johndomini.com
He has won awards in all genres, and publications include fiction in Paris Review non-fiction in The New York Times, and poetry in Meridian. The New York Times has praised his work as "dreamlike... grabs hold of both reader and character," and Alan Cheuse, of NPR's "All Things Considered," described it as "witty and biting."
John's grants include an NEA Fellowship and a Major Artist Award from the Iowa Arts Council. has taught at Harvard, Northwestern, and elsewhere, and he makes his home in Des Moines.
Photo credit: Camille Renee.