An assortment of internet stops that matter to John.
Publications
RECENT BOOK LINKS

VIDEOS & MORE
Dzanc Books kindly put together this sensitive video, following publication of The Sea-God's Herb.
A 2012 interview in The American, published in Rome.
Another 2012 exchange is at Il Regno, with Olivia Cerrone.
The Domenico Rea prize, a distinguished Italian literary prize. In 2009, John was one of five finalists.
A video from the Italian presentation for John's's novel, Naples, 2009.
A 2009 interview, in two parts, for the Chicago Center for Literature & Photography. The first part can be found here, and the second part here.
John Domini interview in Bookslut.com - with a review of A Tomb on the Periphery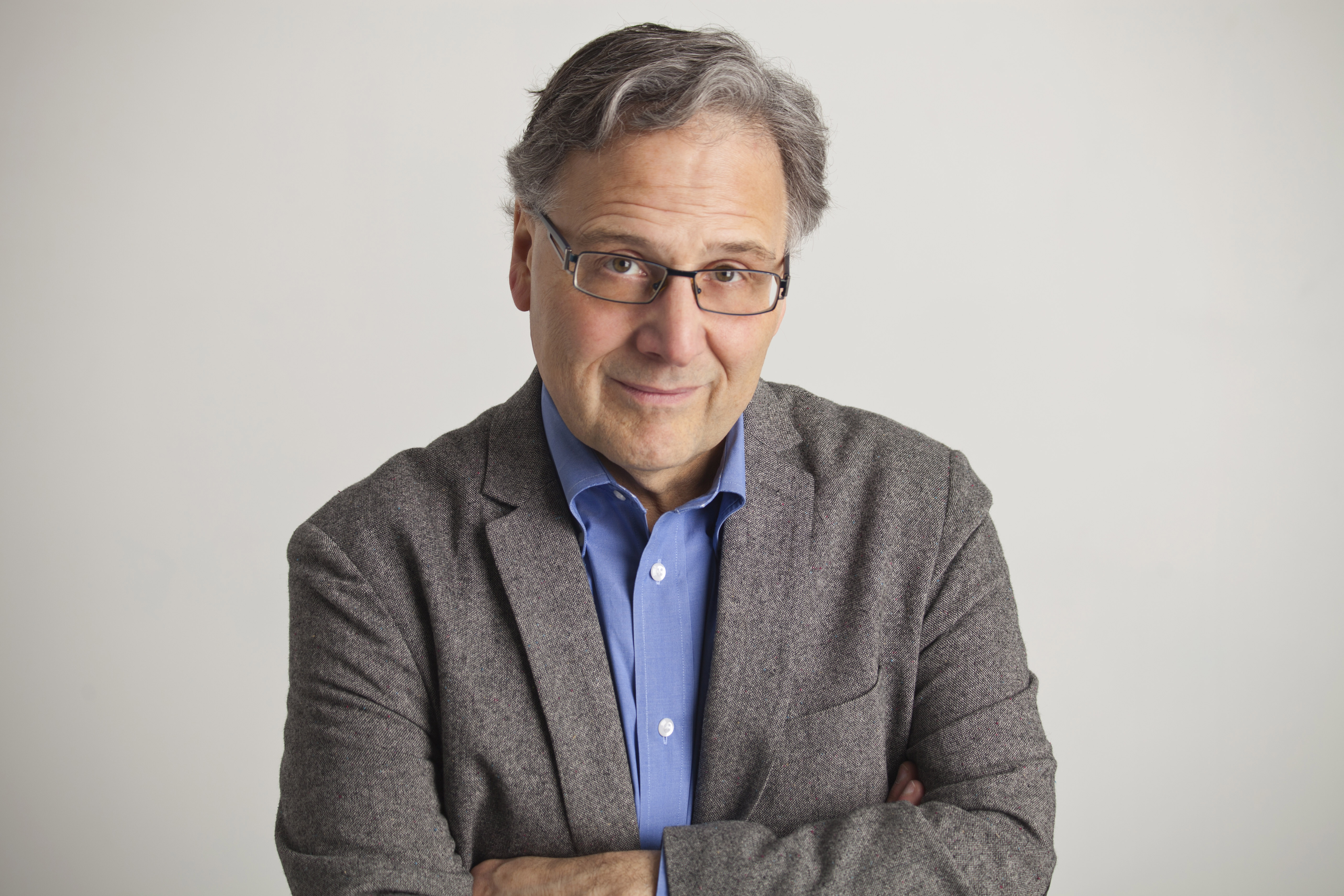 Contact John Domini
John is always glad to hear from readers and thinkers: john@johndomini.com
He has won awards in all genres, and publications include fiction in Paris Review non-fiction in The New York Times, and poetry in Meridian. The New York Times has praised his work as "dreamlike... grabs hold of both reader and character," and Alan Cheuse, of NPR's "All Things Considered," described it as "witty and biting."
John's grants include an NEA Fellowship and a Major Artist Award from the Iowa Arts Council. has taught at Harvard, Northwestern, and elsewhere, and he makes his home in Des Moines.
Photo credit: Camille Renee.