"A tour de force, a crime novel and at the same time a moving story, A Tomb on the Periphery is wonderful."
— Jay Parini, author of The Last Station
"Earthquake I.D. is a wonderful novel of an old-fashioned sort... a rich feast."
— Richard Ford, winner of the Pulitzer Prize.
Dzanc Books now offers electronic versions of John's first four books: the story collections Bedlam and Highway Trade, and the novels Talking Heads: 77 and Earthquake I.D. Bedlam, John's first title, includes a new author's preface and two stories that have never before appeared in any collection.
John strongly supports independent bookstores, and recommends readers use his local, Beaverdale Books of Des Moines. The store is easy to reach off its website or through IndieBound, and will ship anywhere (buyer pays shipping). Otherwise, the books remain available on Amazon and elsewhere.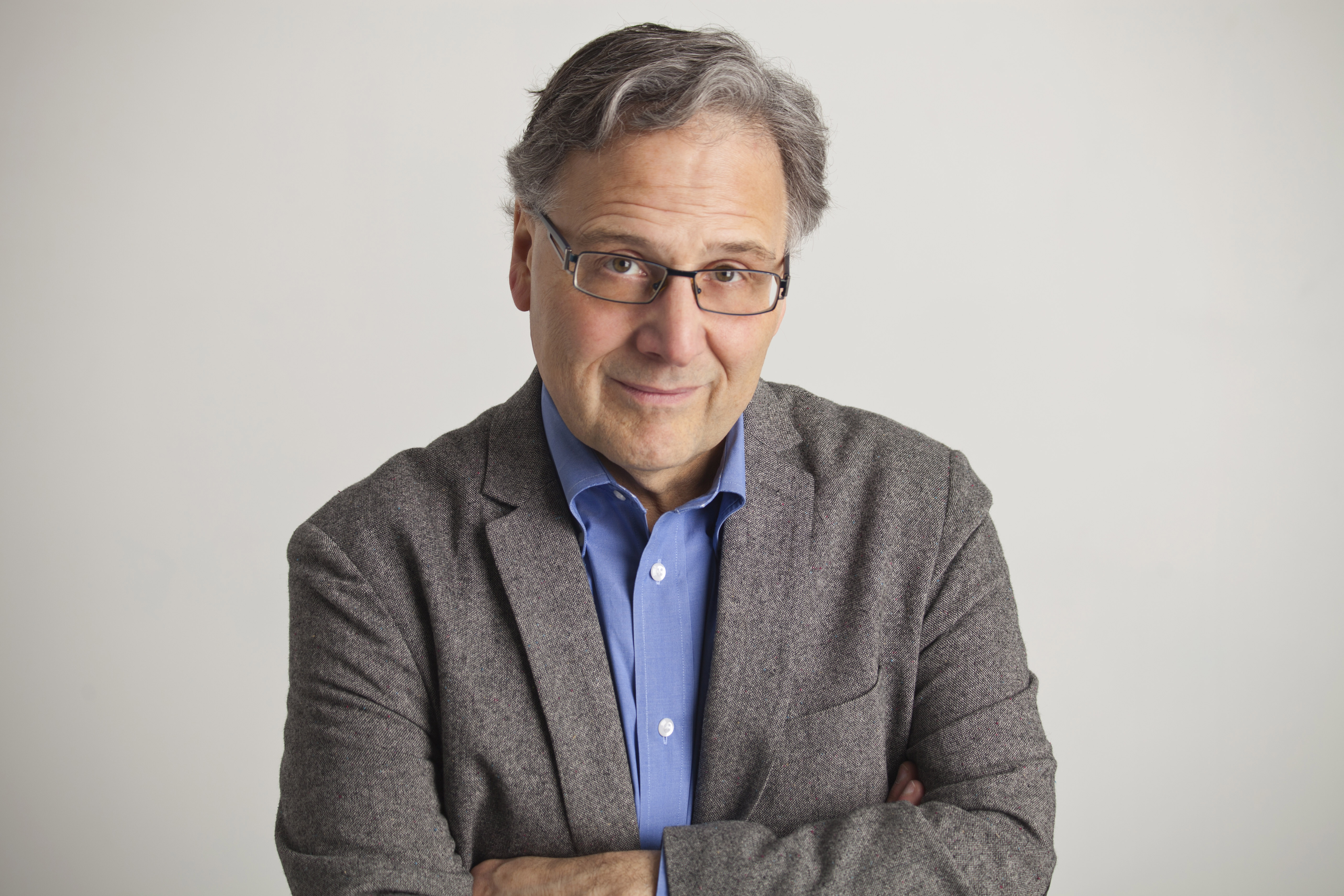 Contact John Domini
John is always glad to hear from readers and thinkers: john@johndomini.com
He has won awards in all genres, and publications include fiction in Paris Review non-fiction in The New York Times, and poetry in Meridian. The New York Times has praised his work as "dreamlike... grabs hold of both reader and character," and Alan Cheuse, of NPR's "All Things Considered," described it as "witty and biting."
John's grants include an NEA Fellowship and a Major Artist Award from the Iowa Arts Council. has taught at Harvard, Northwestern, and elsewhere, and he makes his home in Des Moines.
Photo credit: Camille Renee.